Tickets

1

Details

2

Checkout

3

Confirmation

4
Calligraphy Workshop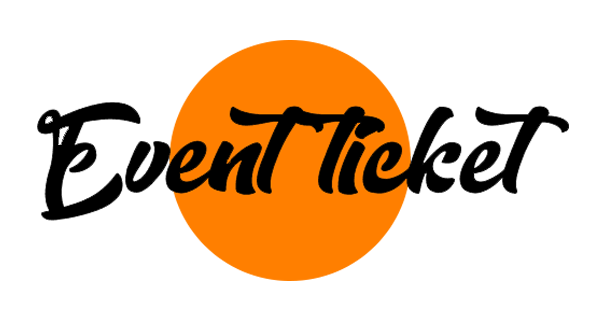 Event Start Date: 29/11/2023
Event End Date: 28/11/2023



Christmas Pointed Pen Calligraphy Workshop
This friendly and informative workshop is the perfect introduction to calligraphy and will take you through the basics of using a pointed nib and ink. You will be guided step by step by a calligrapher from The Creative Quill to build up your skills, moving quickly and easily from basic letter strokes to forming and joining letters. During the workshop you will have the opportunity to create gift tags and turn your hand to creating a Christmas card. Each workshop is a total of two hours and all equipment is provided.